Vernon's Only 18-Hole Executive Golf Course
Golf Course Is Now Open For The 2023 Season!
 NOTE: The restaurant does not fully open right away we start with a Spring Menu plus snacks and beverages.
CURRENT HOURS:
GOLF COURSE & PROSHOP
CLUBHOUSE OPENS:
7:00 AM
FIRST TEE-TIME:
7:15 AM
LAST CHANCE FOR 9-HOLES
7:00PM
RESTAURANT
FROM THE SPRING GRILL MENU
MONDAY 12:00 NOON – 6:00PM
TUESDAY 12:00 NOON – 6:00PM
WEDNESDAY 12:00 NOON – 7:00PM
THURSDAY 12:00 NOON – 7:00PM
FRIDAY 12:00 NOON – 6:30PM
SATURDAY 12:00 NOON – 6:30PM
SUNDAY 12:00 NOON – 6:30PM
DRIVING RANGE
DRIVING RANGE OPENS:
8:00AM DAILY
EXCEPT THURSDAY RANGE OPENS AT:
9:00AM
LAST BUCKET AT RANGE:
6:30 PM
RANGE CLOSED
7:00PM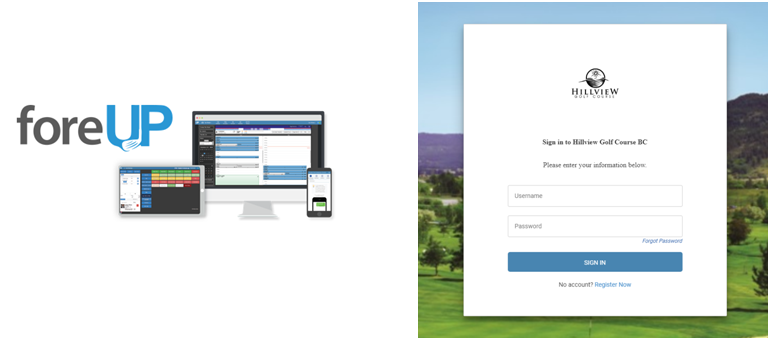 We have a new system for booking tee times and it is called ForeUp. The new system is more advanced than the old one and will help us fix some of the issues we ran into last season. It is a web based system and can be accessed from any device.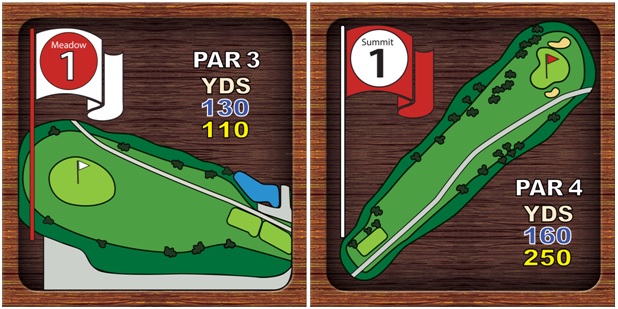 Naming The Nines - Introducing: The MEADOW NINE & The SUMMIT NINE
Starting this season we have RENAMED THE NINES at Hillview! The old Front Nine is now called the MEADOW and the Back Nine is now called the SUMMIT. The names will help guests select the nine that is best suited for their group, the easy flat Meadow, or the more challenging Summit.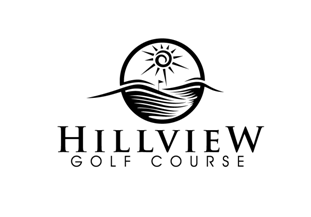 Updated Logo - Introducing: New Logo For Hillview Golf Course
Our logo has been updated. We kept our traditional rolling hills and have added the Okanagan sunshine. Watch for the new logo on merchandise in the proshop.
Hilliview Golf Course, established 1986